I got the hard word from the wife this weekend to stay home, and stay off the bike :)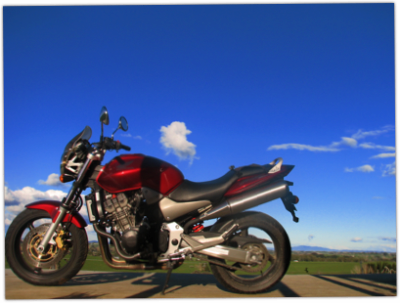 But I did fit in a quick ride over the divi to raglan on Saturday.
It was a good ride, following somebody on a TL1000 practicing a few moves I've picked up along the way.
The weather is looking good all week, so I reckon I'll get a chance to do a few "after work" rides.
Today I head north through Gordonton, along lake road to Horotiu, and back home through Te Kowhai.