Well after a very long month, I am finally home :)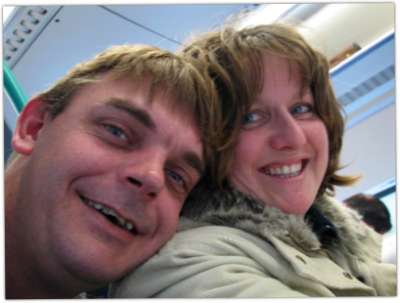 4 days in Los Angeles, doing fun stuff at Disneyland, and California Park. Then 4 weeks in Great Britain.
We visited Wales (very briefly), Scotland (for a week), Bath, and spent lots of time in, and around London.
We bumped in to the Queen at Windsor castle (YAY !!!), threw Highland snow at each other in Scotland, scared vikings at York (Yeah right !) - it was absolutely fantastic.
It has left me and my family with memories that will last for a life time. There is a bunch of photos (1888 plus 9 movies) in my photo gallery