It's important not to steal your daughters joy of announcing her first child.
So, I've been quiet for a couple of months.
But now, I'm a Poppa 🥰🥰
Announcing my first grand son: Kashious Kāpene Webb-Herbert
Born: 15 April, 2021
Not a lot more to say really.
Ashleigh (Mum, and my daughter), PJ (Dad), and Kashious are doing super well.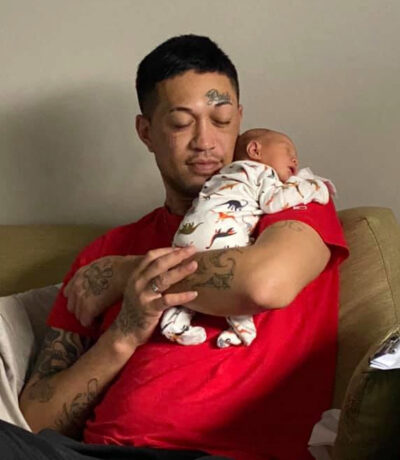 Some Pics
So all that remains is to spam you with pics 🤣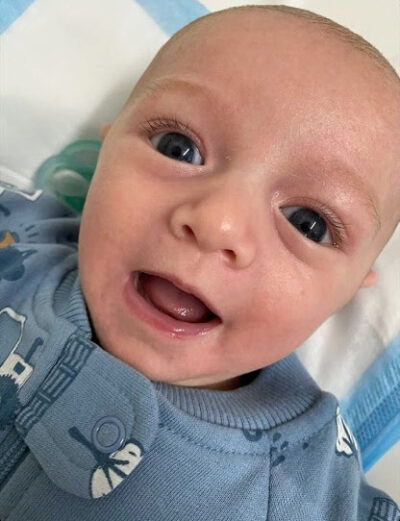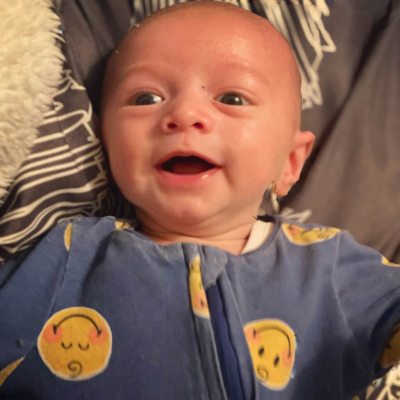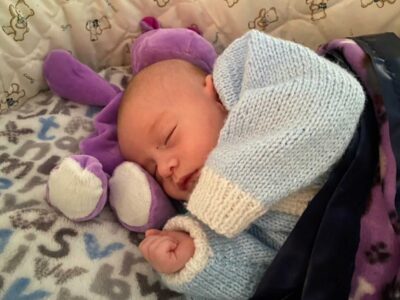 And a Video 😂
Oh, and a Tattoo 😆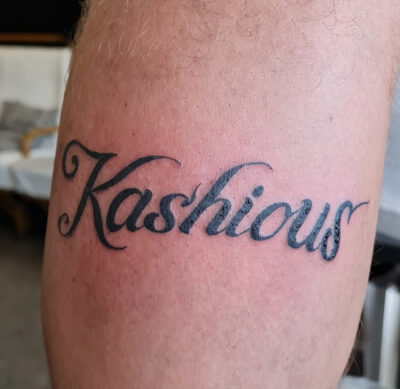 You're very loved Kashious