So another Summer begining, and another trip to Waitawheta 🤣
It seems to be the place I go .. and yeah I love it there. It's close by, it's quiet bush, it's got a cool river …
So this time with Teresa Norgren . .AND LEXI !!! 🐶🐾🐾
So on Saturday 5th December we hit the road!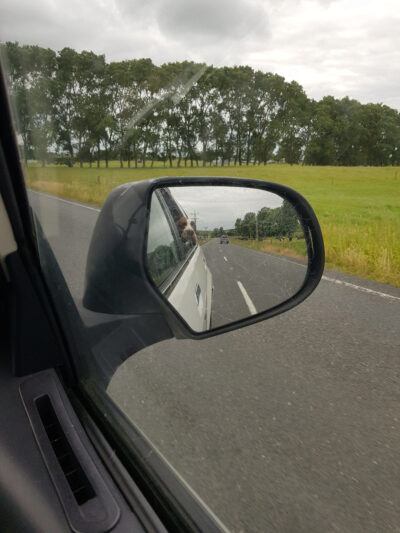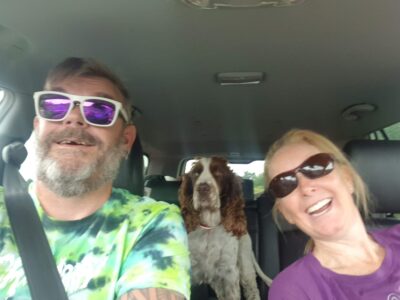 We are headed to Waitawheta Valey, specifically Dickey's Flat
So we arrive, set up camp, tie Lexi up 😔 sit and have an beer 🍻.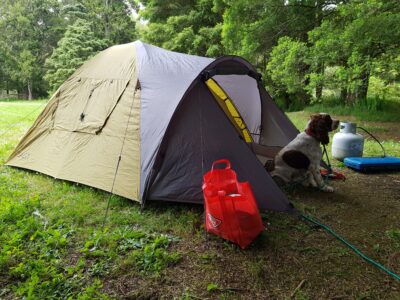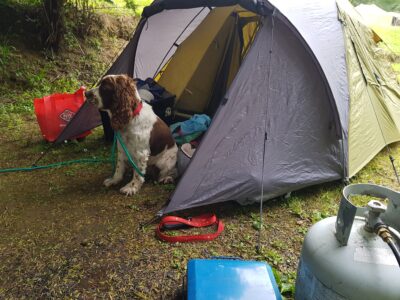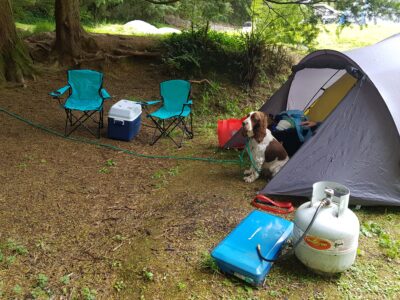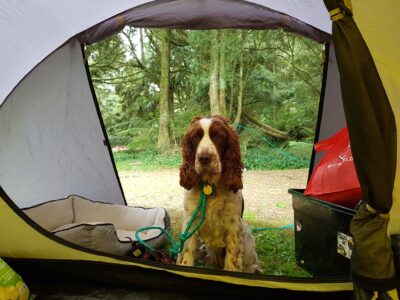 Soon after, both Teresa and I have itchy feet; we need to walk!
So we head north towards Karangahake gorge. Great news! Lexi is allowed in the bush here (on a lead).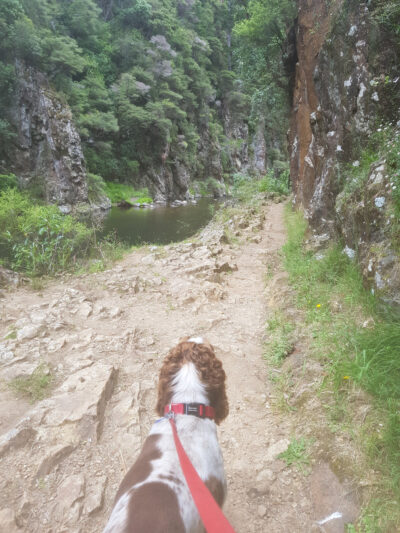 We are headed toward the Windows Walk where gold mines used to exist, and a series of tunnels were built for miners to get into the valley.
We are taking the Crown track
It's about 3kms to the mine tunnels, then a 3km loop trough the tunnels, then 3kms back.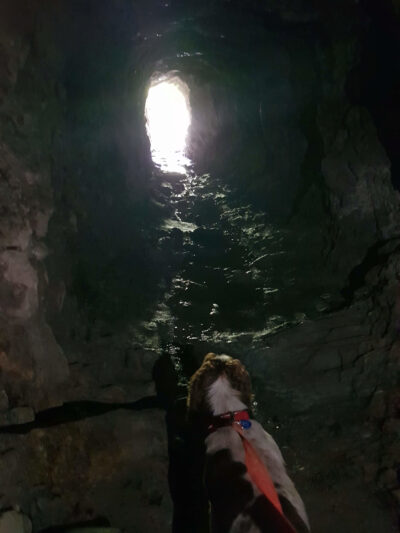 Lexi encounters her first swing bridge 😂 and she was a bit scared 💩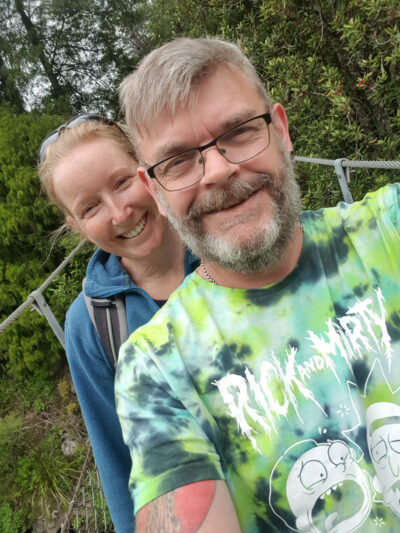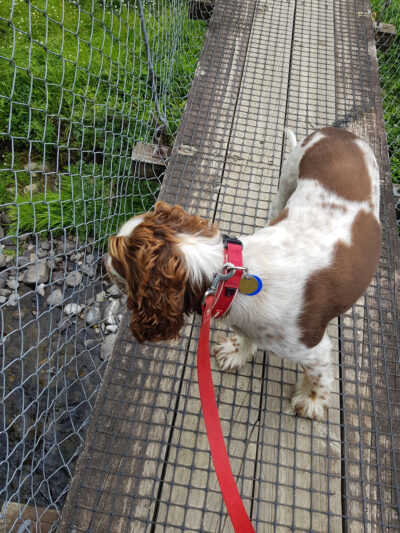 We explore a few tunnels while we headed up the valley, which was super cool.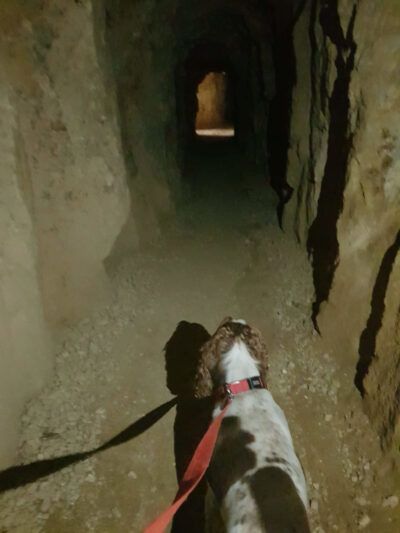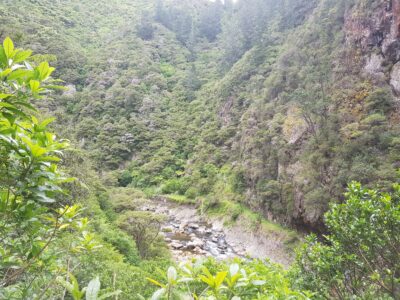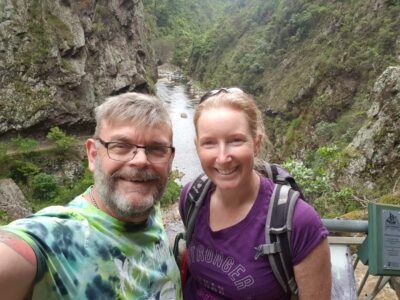 Eventually getting back to camp 3 ish hours later; Lexi dragging her feet !
We set up for the night.
Cook a meal.
In bed, tucked up in our sleeping bags before dark.
And no, Lexi did not sleep in the tent, and she wasn't happy about it !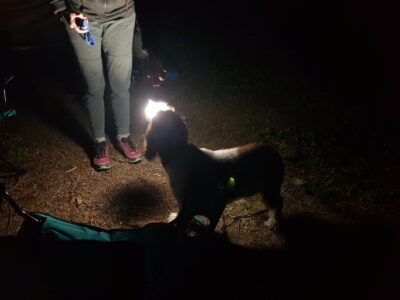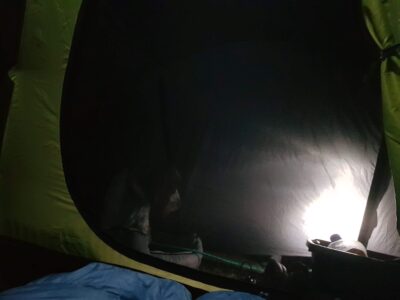 Up the next morning, and we headed to the mount for a swim before heading home.
Check out the amazing pics I go of a Pohutukawa across the road from the Mount place.