Well it's been a super quite month or two for owning a motorbike.
My life has become consumed by responsibility :()
Chairman of the board of trustees at Hamilton's Fraser High School
Post-graduate diploma in management studies
Working (at NetValue )
It is just a crazy time !!!
However, mostly as an act of diversion from my studies, I launched my own micro-blog site ( http://squeak.im ) cool name huh? :)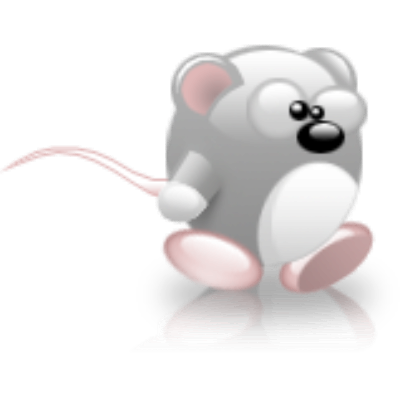 Here is an interest wiki page on micro-blogging or just read the extract:
Micro blogging is a form of multimedia blogging that allows users to send brief text updates or micromedia such as photos or audio clips and publish them, either to be viewed by anyone or by a restricted group which can be chosen by the user. These messages can be submitted by a variety of means, including text messaging, instant messaging, email, digital audio or the web.
Go on - go register on Squeak.im and find out what life is like without twitter :)