Well this weekend just gone, through a series of fortunate (and slightly planned, but not really) events I found myself at the Waipa Networks Business Excellence Awards.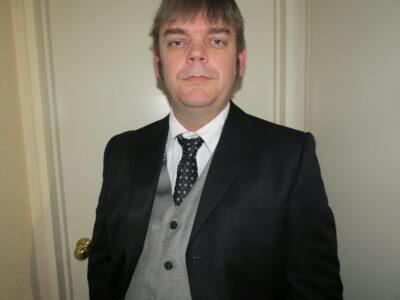 Not only that, but sitting at the number one table (actually it was table number two, as there specifically no table number 1). Not only was I at the top table, but I was accompanying Te Awamutu's Chamber of commerce CEO, and the events organiser Susan Trodden.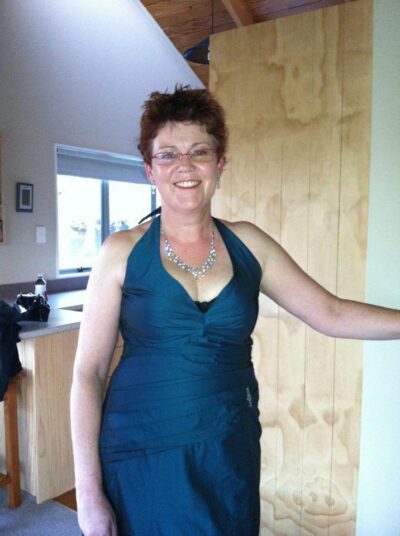 To bad we didn't get a photo of us together, but oh well. She was "working" on the night, and I ? .. well I assumed the position of Prince Philip :) (and yes that joke has been thrown about a lot this weekend) . .three steps behind, in a supporting role.
What a surreal weekend; I could not have imagined attending this event a month ago, nor could I imagine being in what felt like quite a privileged position.
Amazing !
I must say it felt nice wearing polished shoes, a nice tie, and cuff links; it has been so long :) Would love to do it again .. just pretend to be posh and important for a night.