So this weekend Susan Trodden and I went to our second Business Excellence awards :) Another reason to get dolled up .. brilliant !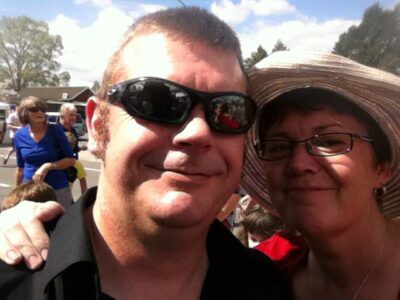 Of course that's not all that has gone on the last few months. What a life packed full of fun and adventure we've had ! The Pirongia craft day, a visit to Auckland to see Lyndsay and her new man, so many dinners and lunches in amazing places, with amazing food. Just an amazing time.
And Dancing ! so much dancing !
I never thought I would enjoy dancing as much as I do, who'da thunk?
There's been dance parties, lessons, workshops, fantastic ! all done with Will and Tina at Addiction Dance. Getting photos of me dancing seems to have eluded me though :) must work on that!