Well, the GWM Cannon Ute / P-Series / Poer / Pao isn't the perfect truck.
I love it 🥰, but there a few niggly things that I wish GWM would fix.
Here are 5 slightly annoying things about the GWM Cannon ute.
The Software Boot Randomness
Sometimes the software boots immediately, sometimes the software goes through a complete boot process.
And this can take a while.
I can be out my driveway, and 100 metres down the road before the software has completely booted up. 🐌
😮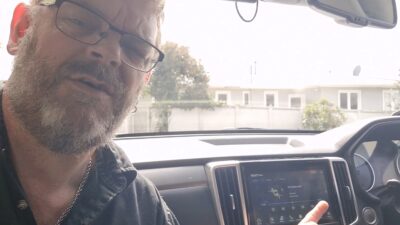 No interior light in the back of the cab
Sheesh, GWM, put a light in the back please
Hello darkness my old friend 🎵🎵
Unable to control the sound system while the camera is operating
Yep, you read that right.
Any time the camera is operating, you cannot control any of the sound system.
Sometimes I'm mid-reversing, and need to concentrate, which as we all knows, requires turning the volume down.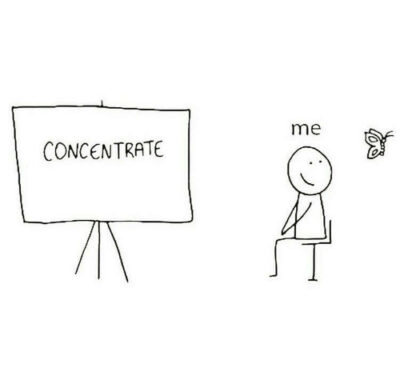 Let us turn off lane keep assist ( LKA ) permanently
Lane Keep Assist is on, by default.
Which means we can't do things like check our tyre pressure, or display our fuel consumption.
Yes, we can turn it off, but we have to turn it off every time we start the truck.
Please let us turn it off permanently.
Or even better, move the display to the completely wasted screen space in the centre console.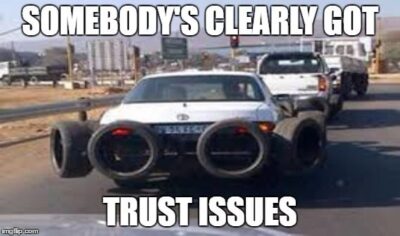 Decide on your branding
Pick a brand image, and go with it.
Just decided already 🤣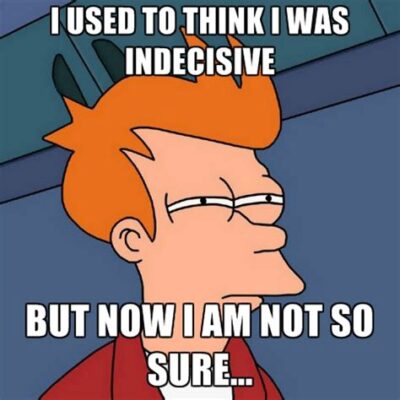 The video
and now for the video: