So, 2020 (a lot of thanks to Covid-19 or Corona virus) has been mental still. it doesn't seem to be ending 😭 !
So today I thought I'd write about some things.
Covid-19 Update
So, we're now at level 2, meaning shopping can still be tricky; we have a tracker app so the gubbermint knows where we are at all times, and yeah … whatever 😲
But, we're allowed on the boat!
For a while we couldn't do that, so there was a lot of beer drinking 🤣
Thanks Good George🥂

err .. I might've put on some weight 😲
Employment update
Well, things came to an end at the ISP I was working for.
And as such, right now (September 21) I'm not working full time.
One of the biggest annoyances about losing the job, was it came with a 4x4, which was great for Snowboarding!
Alas, I had to return the car. So, I thought to myself: "Myself, you need your own 4x4".
So sitting in a boat with Matt one day, he says "I'm friends with Aaron Keppler, he's part of Keppler motors".
mean!!
So Keppler offer me an amazing deal; trade my 4x2 Greatwall ute for a 4x4 Greatwall SUV.
So the Ute went to a new home, and I came home with a Greatwall x200, the same year as my ute! and the same kms as my ute!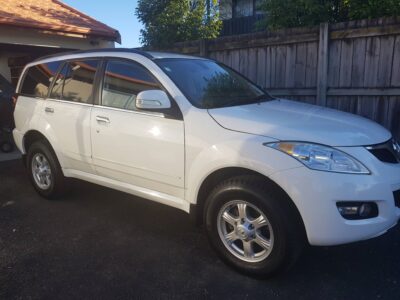 Of course the sound system sucked in the x200 .. so a trip to James at Mad Soundz fixed that.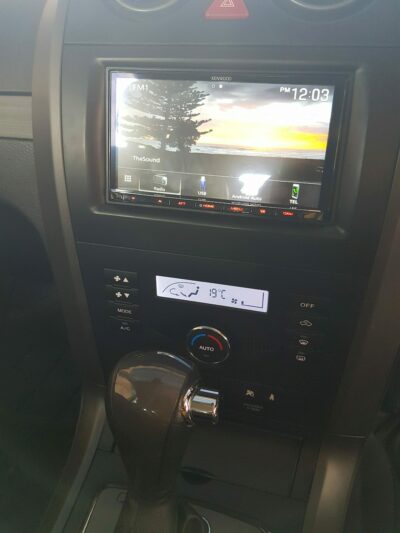 The dating update
Well, I was seeing someone whom I met through Bumble (the dating app).
It was nice but didn't last. It seemed to me she didn't cope very well when I lost my job. Or at least her unhappiness coincided with me losing my job.
Ah well … I think she had a good time for a while, and so did I.
We even made it to the snow (my only trip to the snow so far this season!) 🌨️ 🏔️ ⛄ ❄️ 🏂 ⛷️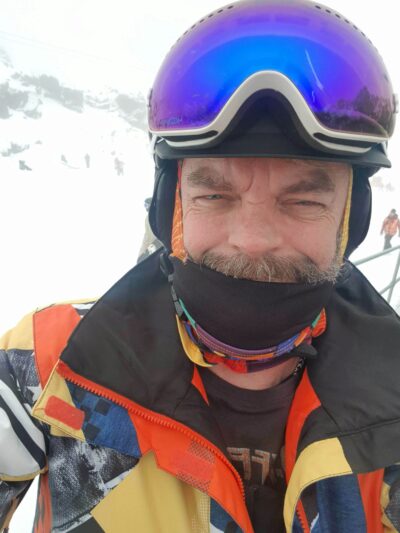 I've since started seeing someone else 😮
It's going really nice .. time will tell.
Friends and hobbies
Well .. I had the meanest catch up with Susan Karl one night !
Sheesh Susan, we go back a long way 😮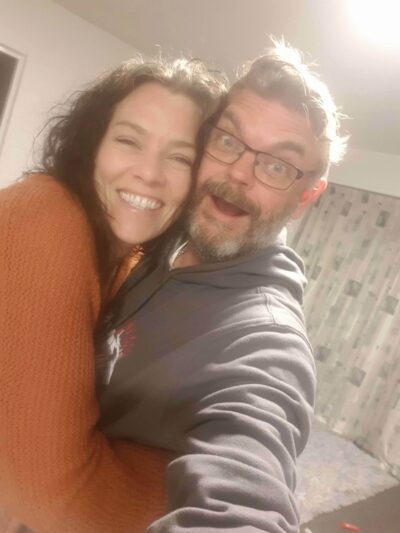 And, since I'm feeling a bit chunky 🤣 😝 I figured it was time to get off my arse!
So Teresa Norgren and I have been walking. Most days, and every weekend for the last month or so I think.
Firstly, up Mount Maunganui.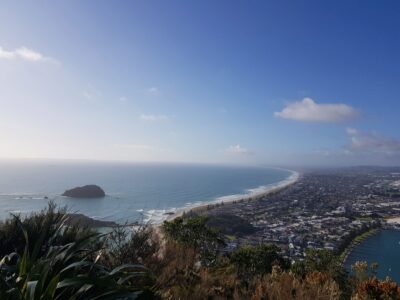 Then up the Hakarimatas (the Huks).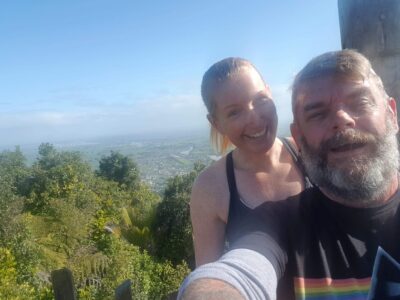 OMG! the huks 🤮😮🤣😝
Then up Pirongia.

I've done plenty of fishing.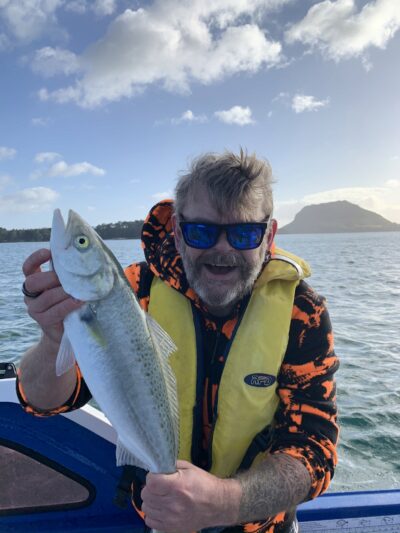 and of course …..
Lots of coffee drinking in the mild Winter weather !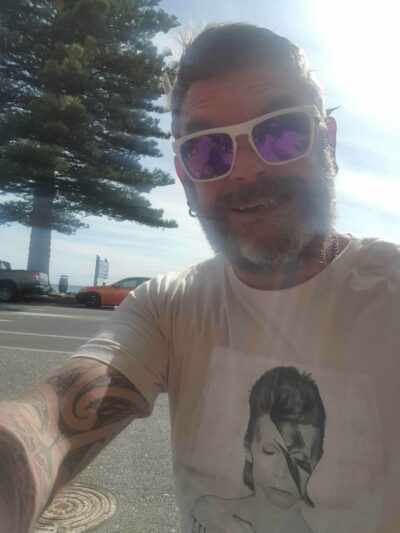 Teresa and I took Lexi up Pukemokemoke last weekend.
Lexi cried 😆 🐶 🐾🐾
Oh, and the motorbike is registered, and I've been out on my first ride this season … lovely 💖 🥰 💕
What's next ?
I've not visited the snow since the beginning of the season, not sure whether I'll get to the snow again this year 🤷‍♂️ . 🌨️ 🏔️ ⛄ ❄️ 🏂 ⛷️
I really need to visit the snow again!
And I reckon a week at the beach is due this summer!