I went for a bit of a walk up Wairere Falls on Saturday 🥾.
I thought it would be fun to piece together a video of 3 Things your GWM Dealer won't tell you about your GWM Cannon.
Tip Number 1: Play HD Videos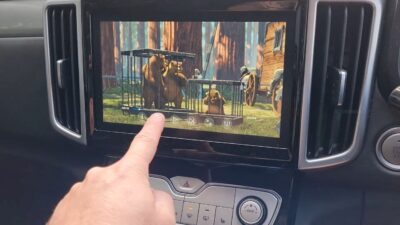 It's true!!!
You can watch high definition videos on your centre console screen, in your GWM Cannon.
You'll need a hard drive, or USB drive.
Formatted with NTFS.
The video I played (Shrek 👹) is an MKV with 5.1 channel AC3 audio.
Basically, try different videos, see what happens.
Tip Number 2: Use the Flappy Paddle Gears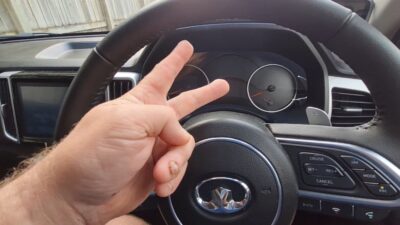 I never thought I would use the flappy paddles, but having lived with the Cannon for over 6 months now, I really do!
I use them for over taking, mostly.
So, you're driving along and want to over take?
Chop down a few gears with your left paddle, and plant your foot.
Then, as you pull out to overtake, hold in the right paddle for two seconds, and the gearbox will return to automatic!
Brilliant!
Tip Number 3: Cross-Country Expert Mode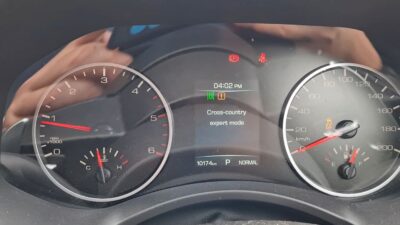 So, here's a secret hidden function in the Cannon, Cross-Country Expert Mode.
Essentially, Cross-Country Expert Mode:
Locks the centre diff.
Alters the throttle response.
It might do a few other things to the gearbox as well?
Basically, apart from centre diff lock, no one really know what else this does.
To engage Cross-Country Expert mode, hold down the traction control button for 2-5 seconds.


Use with caution !!!!
DO NOT use this on the tarseal.

It can badly damage your gearbox, if the tyres aren't allowed to spin.

I've never used it.
Locking the rear diff has gotten me out of every tricky spot, so far.
It's a Video !!!
And now for the video 😁