Just in time, before Hamilton went in to lock down this month, I got out for a long weekend!
I had kinda planned 4 different adventures, in 4 days. And, with a little help, it all came together.
Some fishing, some snowboarding, some 4x4 river crossing, and some beach driving.
The GWM Cannon is the bizzo for adventures. 👍
Daylight savings starteed on Sunday 3rd of October.
The, kinda, official start of spring in New Zealand.
Also, the unofficial end of the snow season.
I really wanted to head to the snow, and Matt wanted to fish, and well, I was feeling a bit disappointed that last time I was in the bush, I got the Cannon stuck in a hole.
So with a sense of determination, I set off to achieve a "4 days, 4 different adventures" long weekend.
Day one - Fishing
Well it started out great!
We headed out to the harbour marker, and watched the sunrise.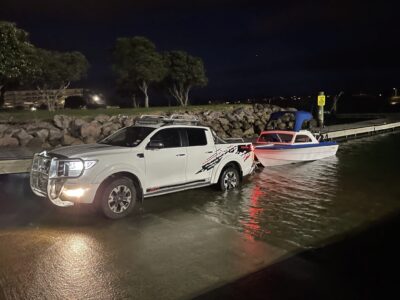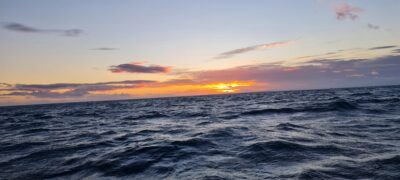 Pretty soon the weather turned, which totally explains why we were the only boat out. 😅
We had a wave come over the windscreen into the boat … that was exciting. 😬
But, obviously, we got back safely.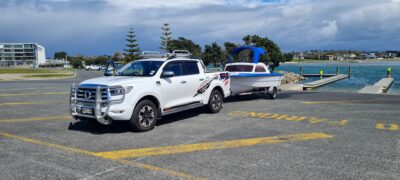 Day two - Snowboarding
Up early, and off to Whakapapa, Ruapehu.
A brilliant blue sky blue bird day).
What a great day!
Ended with the cloud rolling in.
And, of course, the GWM Cannon was perfect for "4wd only" access up the mountain.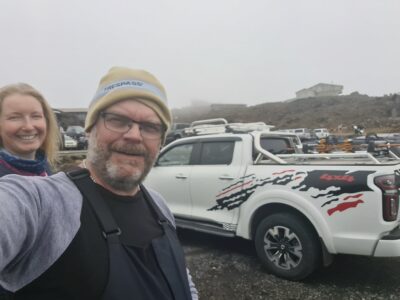 Day three - 4x4 river crossing
I really wanted to camp, and after studying the topo maps, I thought I'd find a river to cross, and camp on the far side.
Spoiler alert: I did find exactly that. 😆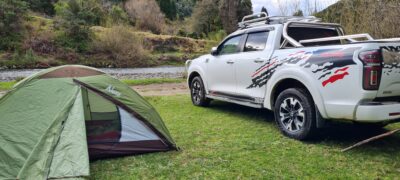 And we cooked over a fire !! 🥰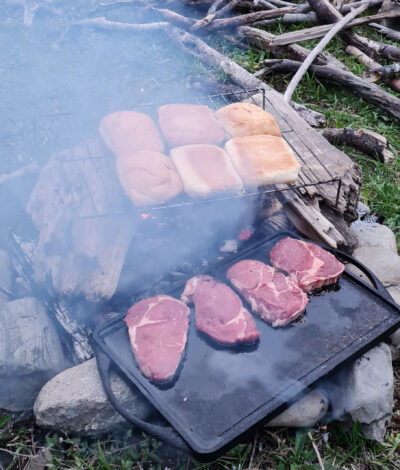 Day four - on the beach
I've always wanted to drive on the beach.
ALWAYS !
Last time I tried, I sunk, and a local had to tow me out (I was in my previous 2wd Greatwall v240).
This time I wanted to get stuck, so I could see how the max tracks work.
The answer is, they work easy as !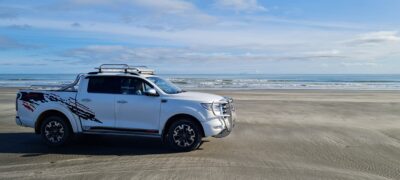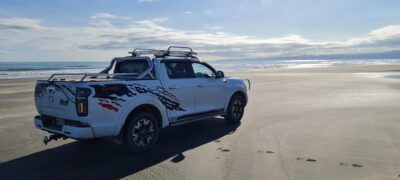 The feature length video
Yep, I made a video about it. 😜
Summary
Wow, what a cool weekend.
I am super luck to live in a country that offers so many different outdoor adventures. 💓
Really looking forward to doing some more outdoor adventures!
🛥️🏂🏕️🏖️